Navigation Solutions Europe BV
Navigation Solutions Europe has extensive experience designing, deploying and maintaining hydrographic, global positioning, navigation and wireless connectivity technologies. With 25+ years of experience delivering turn-key solutions to industries including dredging, survey, construction, offshore utilities, government and military, we are dedicated to providing high-performance solutions by partnering with leading manufacturers worldwide.
Our in-house experts are there pre and post-sale to ensure components integrate seamlessly with existing infrastructure. We also offer training to end-users on several technologies in our portfolio, including Rajant Kinetic Mesh, to enable self-sufficient organisations to support and maintain their solutions.
Committed to maintaining stock to suit the dynamic and critical solutions deployed by the companies we serve and situated in the centre of the Netherlands, we are well-positioned to deliver equipment rapidly across Europe. No project is too big or small, so contact us today to discuss your requirements.
We care about your position!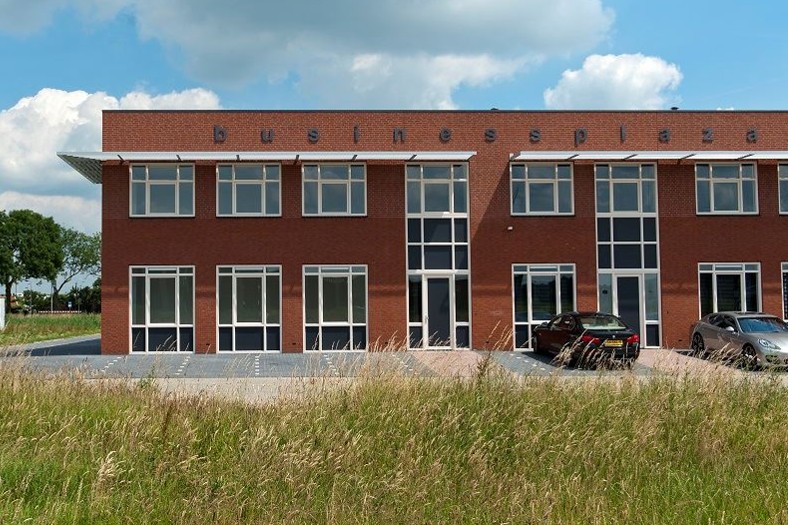 @

NavigationSolutionsEurope

Find us on LinkedIn