To buy a high-quality GNSS compass you do not have to look any further than Navigation Solutions Europe. Our company, located in Culemborg in The Netherlands, is specialized in all types of GNSS systems. One of those systems is our interesting compass which can be used for hydrography purposes and so much more.
✓ Specialist in deploying and maintaining GPS
✓ Premium support with every product
✓ Solutions for the most challenging environments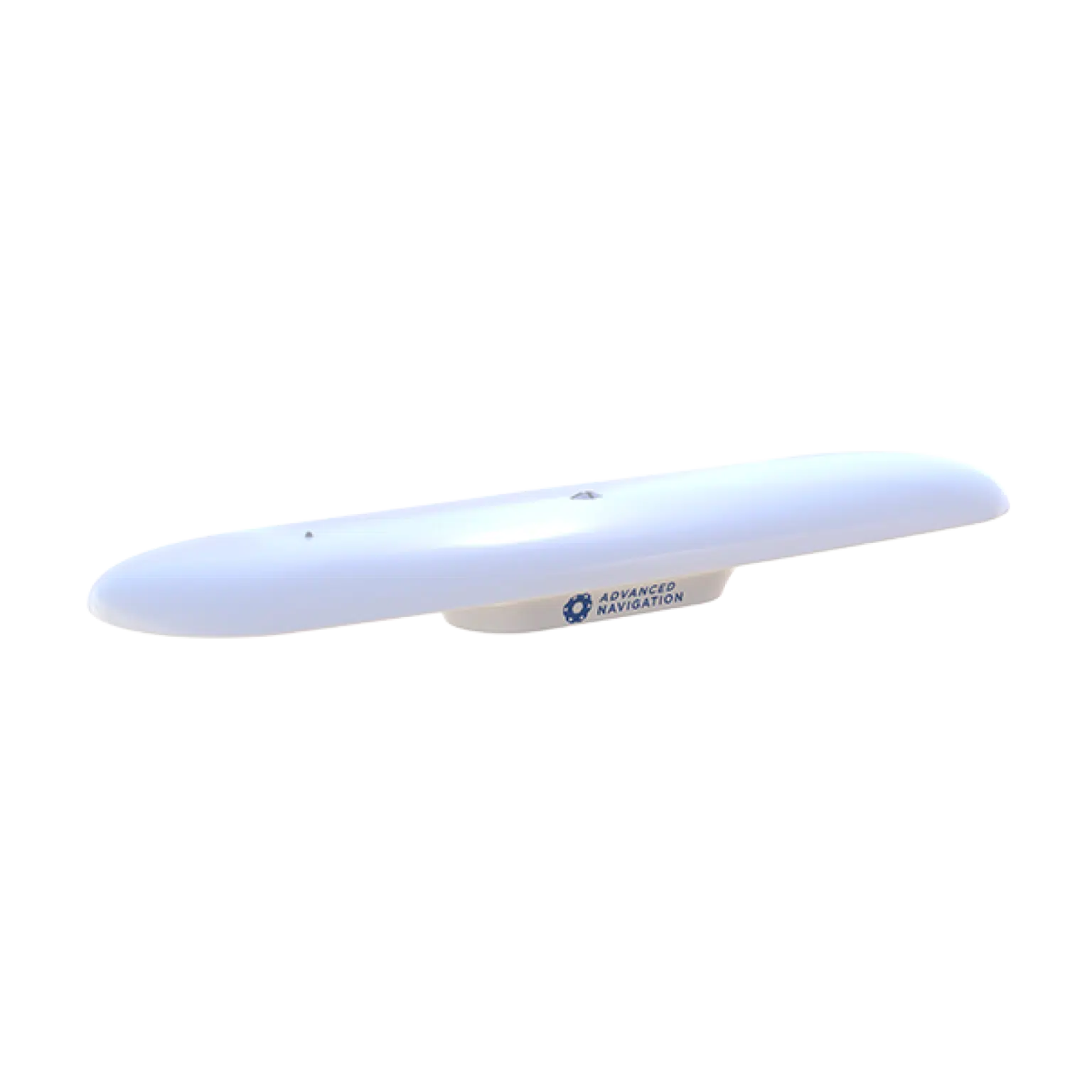 Why would you want to buy our GNSS compass?
Thanks to its many uses and accurate navigation solutions, there are many reasons why you would want to buy our GNSS compass. Did you know for example that our compasses are not subject to magnetic interference? As specialists in advanced navigation GNSS compasses, we have also made sure that our products can maintain their accuracy up to twenty minutes after a GNSS outage. This will make sure that you always have a specific and correct heading while using the GNSS compass that you can buy in our store. Our GPS solutions are of the highest accuracy!
Order your new compass today
Did you know that we offer free shipping to everyone who orders from the USA? Do not wait any longer and place your order today! If you would prefer to receive some more information about our global position systems, you are welcome to ask us anything by calling at +31 345 532 427. We would love to tell you all about the GNSS compass and Rajant breadcrumbs which you can buy.