A good port connectivity is essential when extending your boat, ship, or other vessel with different navigation systems. At Navigation Solutions Europe, we offer a wide assortment of splitters that help connect the different devices. Thanks to our many years of experience, our company in Culemborg in The Netherlands always has the right solution for your needs.
✓ Specialist in deploying and maintaining GPS
✓ Premium support with every product
✓ Solutions for the most challenging environments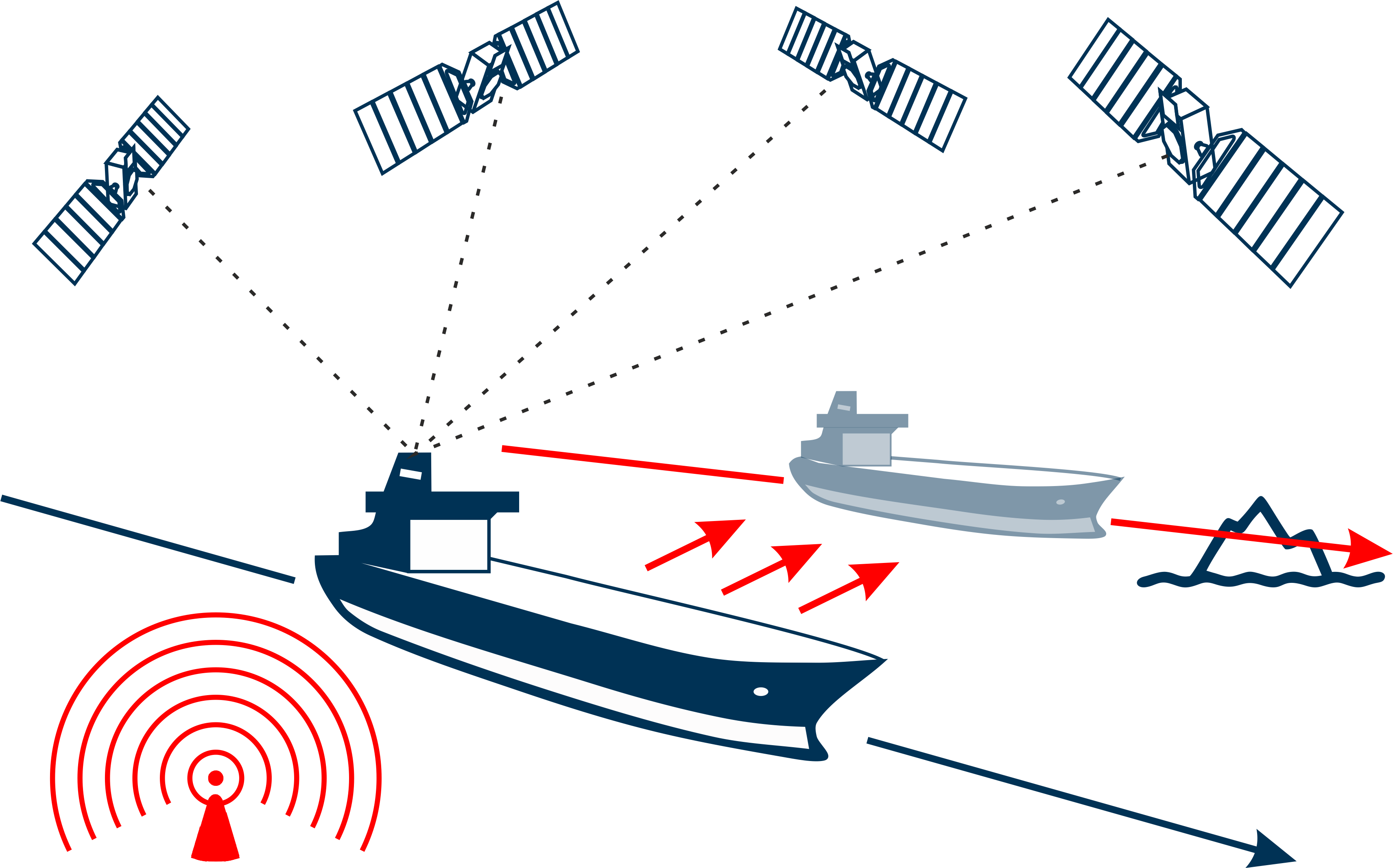 How to achieve good port connectivity
When working with advanced navigation, it can be difficult to correctly and efficiently connect all the different systems on board. Some might even malfunction if they are not properly connected. This is why we offer different solutions for port connectivity. One of the options in our store are the splitters, connecting your GPS with dual frequency receiver and the antenna. When buying one of our products for connecting ports, you can always order them in a weatherproof version. This will ensure that it will work in all conditions.
Request a quote online
Are you looking for a specific solution for port connectivity and are you wondering how much this will cost you? Request a quote today by filling out our contact form. Do you prefer to receive more information about our GPS solutions? We are 24 hours a day available to answer all your questions. Call us at +31 345 532 427.