At our system integration company Navigation Solutions Europe we work to bring component subsystems together into a whole. Our company in Culemborg, in The Netherlands, tries to bring these together to function as a unity. This way, we are not only able to provide you with the best system integration solutions and service, but we can also help you find the GPS and GNSS solutions that fit your needs.
✓ Specialist in deploying and maintaining GPS
✓ Premium support with every product
✓ Solutions for the most challenging environments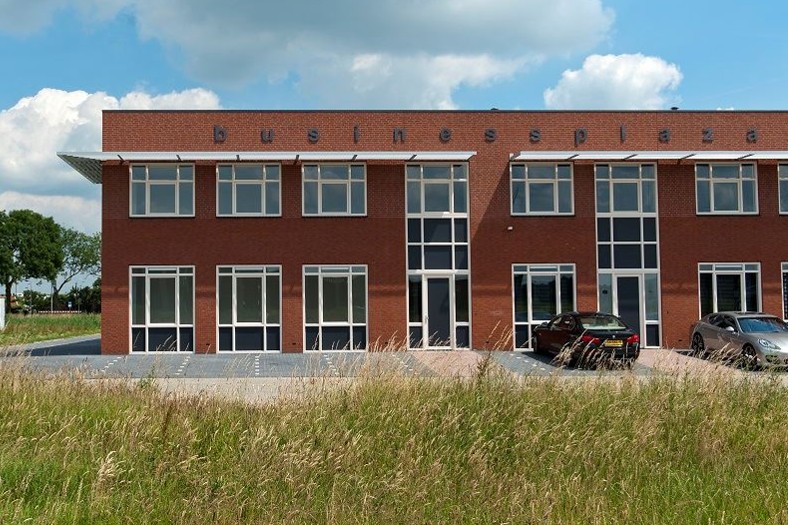 What system integration solutions do we sell for your company?
One of the many services that we offer as specialists in advanced navigation, are our system integration solutions. The products from our system integration company can solve your issues with automation and connect your organization in a dynamic way. Our company is an official partner of Rajant, who produce kinetic mesh. This is a wireless network, which is used to create large-scale networks in companies, for example. When using this system integration service, you can securely combine different data. Whether you work with vehicles or industrial machines, our products will provide you with the correct solution. This will surely come in handy when you want to automate processes and make a stable connection throughout your organization. The nodes within the system integration solutions from our company adapt to changes in real-time and will provide the quickest service. We understand that many elements within the network are constantly moving and changing. Just like our maritime navigation solutions, our system integration products are made with stable connections and resilient mobility.
Ask us about our services and request a quote
Are you interested in a high-quality system integration service from our company? Or are you looking for our GPS solutions? From a processing unit, our so called Navsight Apogee, to system integration solutions for a fast and stable network: we provide you with the best systems and equipment for your organization. Fill out our contact form to request a quote or to ask your questions. We will gladly tell you everything about our products, such as the maritime GPS.