Are you interested in buying maritime navigation solutions? Then you have come to the right place! Navigation Solutions Europe, our company in Culemborg in The Netherlands, specializes in GPS and GNSS technology for maritime uses. You are sure to find the right solutions for your ship or boat in our store.
✓ Specialist in deploying and maintaining GPS
✓ Premium support with every product
✓ Solutions for the most challenging environments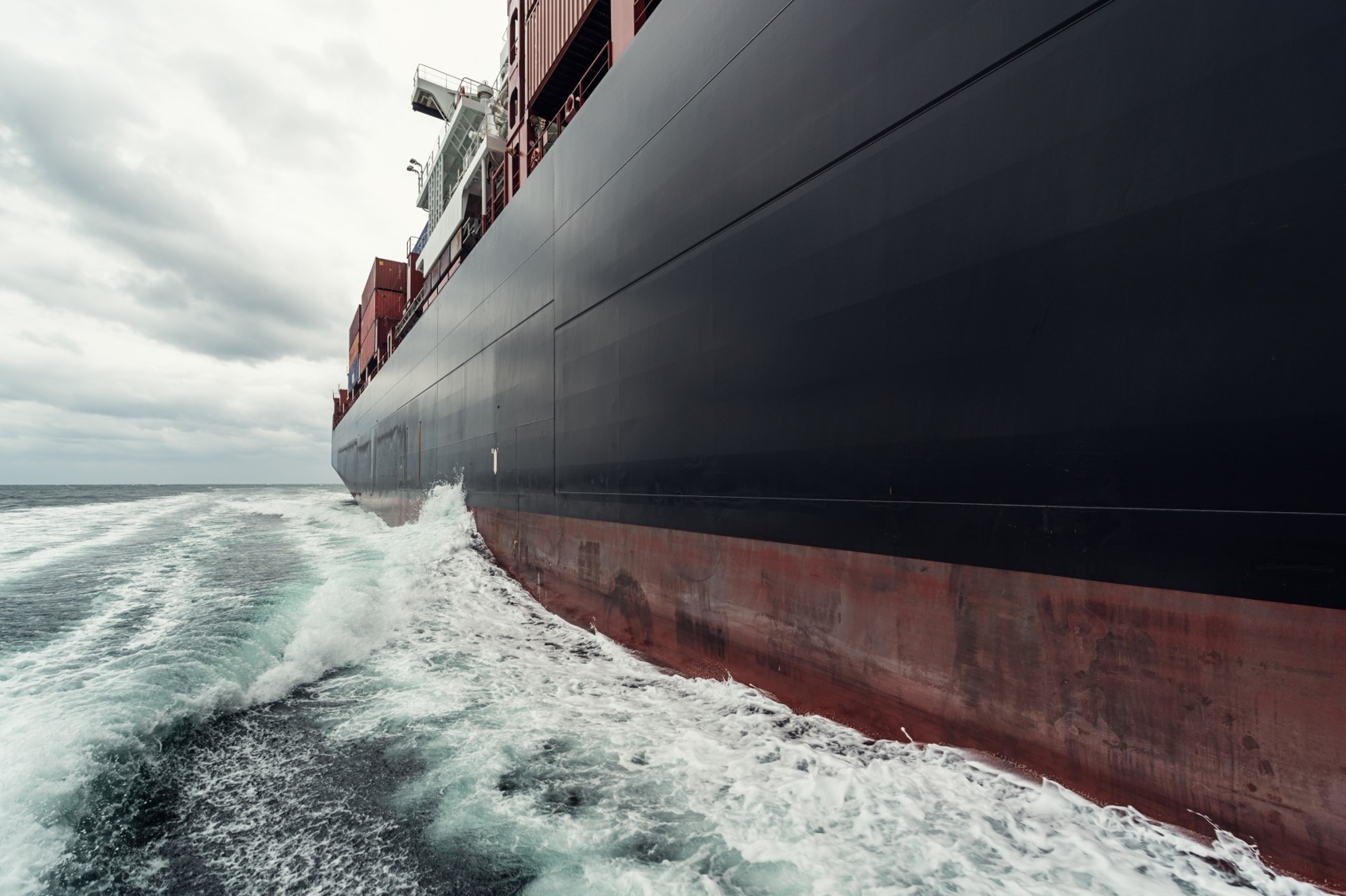 What type of maritime navigation solutions do we sell?
Whatever environment you might work in or what type of GPS solution you might search, we are sure to have a device that fits your needs. Do you need a new attitude and heading reference system? Thanks to the increasing research into technology for sea applications, this type of reference system became increasingly sophisticated. You are sure to notice the difference when using our newest devices. Another category of maritime navigation solutions are the inertial navigation units. A good example of this is the Ekinox-M, which is a high-quality subsea motion reference unit that is specifically designed for deep sea applications up to 6000 meter below the water surface level.
Get to know more about our navigation solutions
When working in the maritime sector it is of the greatest importance that all your equipment is of high-quality and equipped with the newest technology. In our store you will only find excellent advanced navigation devices. Do you want to know more details about our products? Ask our employees all your questions!