Do you want to buy an attitude and heading reference system? Or would you like to know more about this interesting system? At Navigation Solutions Europe we gladly help you find the right systems or information. We are a company based in Culemborg in The Netherlands but we are known around the world for our GPS and GNSS systems.
✓ Specialist in deploying and maintaining GPS
✓ Premium support with every product
✓ Solutions for the most challenging environments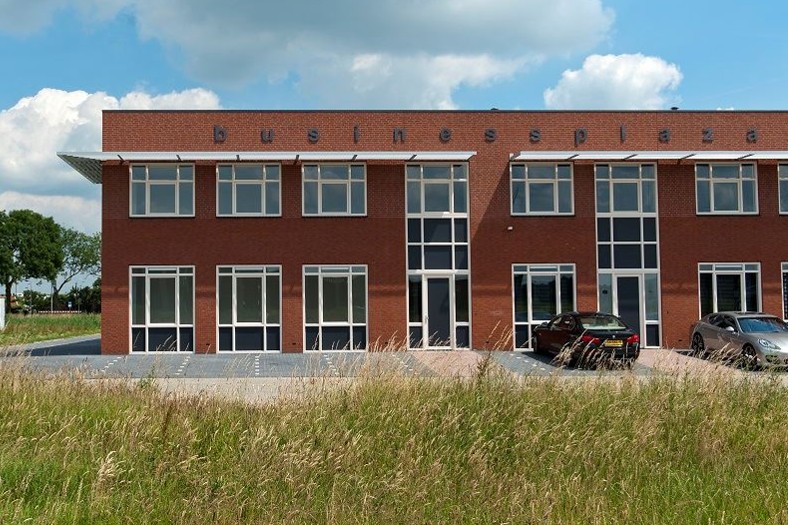 What exactly is an attitude and heading reference system?
Before you order this reference system in our online store, it is important to properly understand what uses it has. The attitude and heading reference system is also known as AHRS and provides an accurate estimation of the orientation of any object in a space. Are you planning to send an unmanned vehicle to navigate an undiscovered location? Then these types of inertial navigation systems will surely come in handy. If necessary for your project, you always add an advanced navigation GNSS compass. This will ensure its reliability as well as its performance. You can easily add this attitude and heading reference system to any drone or robotics.
Discover more uses for our reference systems
Even without our GPS solutions added, there are still many other applications for the attitude and heading reference systems that you can find in our store. Discover them by stopping by our store in The Netherlands or by contacting us. We are always available if you call us at +31 345 532 427. We would love to help you find the correct devices from our system integration company.