A GPS compass is essential when heading out with your pleasure boat or commercial ship. At Navigation Solutions Europe in Culemborg, in The Netherlands, we understand this necessity and we provide diverse types of compasses. Our products will always provide you with a very precise heading.
✓ Specialist in deploying and maintaining GPS
✓ Premium support with every product
✓ Solutions for the most challenging environments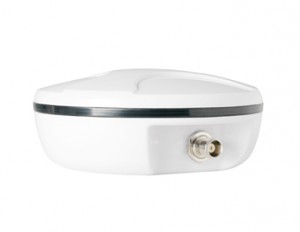 Why is a GPS compass so important?
A GPS compass does so much more than only provide you with an accurate attitude and heading reference. It also improves the accuracy and performance of other applications on your boat or ship. When using an autopilot, for example, you will immediately notice the difference in performance if you installed our Vector Compact GPS Compass. Radars and sonars are other navigational systems which will benefit greatly from a high-quality global positioning system. Thanks to our smart antenna designs, these compasses do not require you to install any other external processor. They will do the job just fine without it. This way, you will not have to deal with any extra weight.
Discover our full assortment of options
Are you searching for something other than our True Headings Vector Carbon or Vector Compact GPS Compass? Do not despair! We have plenty of GPS solutions for you to choose from. You can discover our full range online or stop by our store in The Netherlands. Our friendly employees always welcome you with open arms and provide you with the necessary information about all our products, such as a RTK GPS.