Navigation Solutions Europe is a distributor of GPS Networking products. Our company, based in Culemborg in The Netherlands, is specialized in GPS technology and is always on the lookout for the best and newest products. This is why we offer the applications of this well-known brand in navigation solutions.
✓ Specialist in deploying and maintaining GPS
✓ Premium support with every product
✓ Solutions for the most challenging environments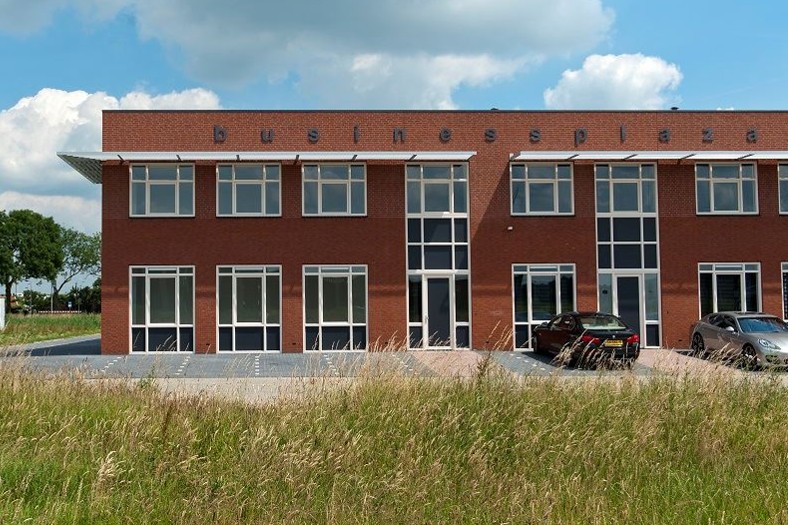 What products do we sell of GPS Networking?
As specialists in GPS solutions, we highly recommend the products from GPS Networking. Whatever application you might need a global positioning system for, there is always a product in our range for you! A selection from our offer:
2-way Amplified Splitter
2-way Passive Splitter
3-way Passive MIL-Spec Splitter
4-way Amplified Splitter
4-way Passive Splitter
We even sell an 8-way Amplified Splitter with one input and no less than eight outputs. These splitters allow advanced navigation GNSS compasses to power both the antenna and the splitter amplifier.
Buy the products of this brand in our store
Are you interested in the products of GPS Networking? Or do you want to discover more interesting devices, such as our motion reference unit? We will gladly show you around our store and give you information about the different options where necessary. Buy our products online or stop by our shop in The Netherlands.