2.4–2.5 GHz Omni Directional Kinetic Mesh Antenna
Downloads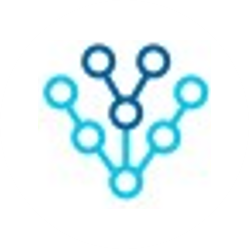 Peer to Peer Functionality
Every Rajant BreadCrumb can hold multiple simultaneous connections, over multiple frequencies, with other nodes in the mesh, eliminating the need for a controller node while adding network reliability.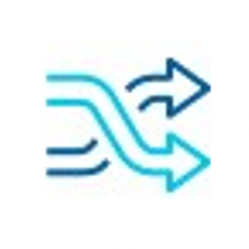 Self Optimizing and Healing
Rajant's proprietary protocol, InstaMesh, enables the nodes to adapt in real-time to quickly or constantly moving network elements. No connections have to be broken for new ones to be made, providing resilient mobility.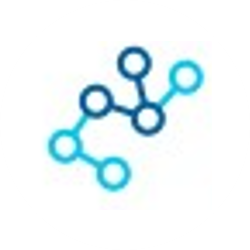 Seamless Scalability
If new BreadCrumbs are added to a network, they automatically begin meshing with neighbouring nodes, further strengthening the network and increasing capacity by providing additional paths to send traffic.
2.4–2.5 GHz Omni Directional Kinetic Mesh Antenna
Downloads
The 4.8–5.0 GHz omni directional Kinetic Mesh antenna consists of a linear array, encapsulated in a heavy duty fibreglass radome with a thick walled mounting base for reliable long term use. The rugged design allows the antenna to withstand harsh environments and is ideal for military and first responder band wireless applications. The antenna is DC grounded for ESD protection of radio components.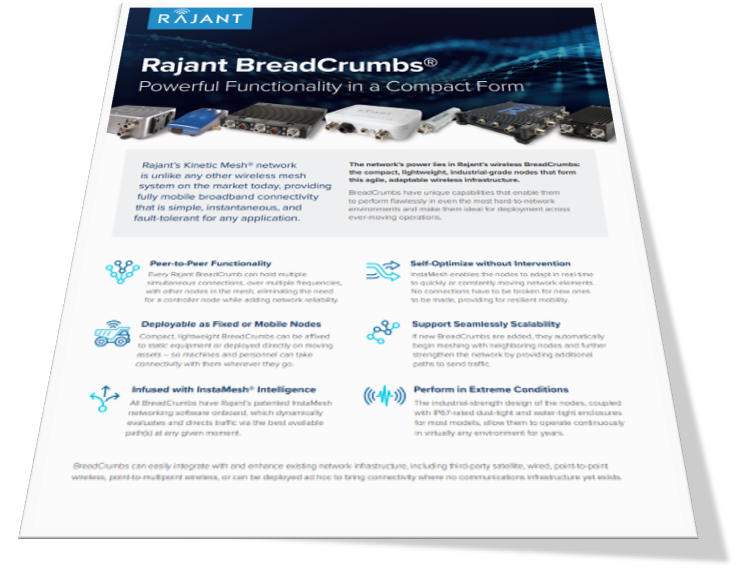 Download The BreadCrumb® Comparison Guide